Yesterday was the last day of our Chuseok(Korean Thanks giving) holiday.
(I was so depressed that I need to go to work tomorrow 😥 ha ha)
By the way, last night I saw Chuseok special movie "Taxi Driver"
The movie was good, but not better than I expected. Anyway, I was surprised that movie staffs found those old cars, which are really antique.
( And so shocked that they were short by bullets oh my god! )
By the way,
the oldest Hyundai own manufactured car is "Pony" I think. Have you heard this name?
Not this pony
Neither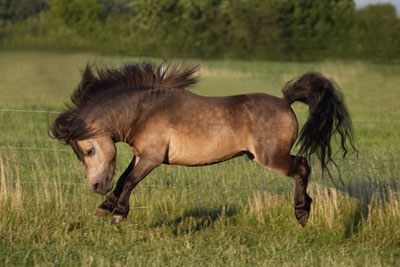 This is a car "Pony" manufactured by Hyundai


(Captured link : http://kidshyundai.tistory.com/738 )
Pony released in 1976.
The first Korean car, Hyundai own brand.

It's designed by Giorgetto Giugiaro, who was the best designer for cars in 20 century, at that time.
Actually, Pony developing project was really difficult. Everybody said that's impossible. Hyundai had only 5 year experience for assembling Ford cars, and it had never designed even one bolt. In 1973, Hyundai failed to negotiate with Ford on the technology transfer. Hyundai determined independent development of own car. Design assisted by "Italdesign" and Engine technology assisted by "Mitsubishi".
Hyndai eventually managed to produce "Pony" after 3 year.
In 1976, the market share of Pony was 43.5%, total sold unit 10,762.
Hyundai constantly released the Pony series and it had been gaining popularity at that time.
People estimate Pony is a foundation of Hyundai, to be a global company.
Share with me if you know other antique cars.
Thank you for your visit !