I17108045 INJECTOR A-FUEL / GM Daewoo Lemans, Cielo
Net weight with plastic package : 0.095kg
I uploaded only Hyndai/Kia parts, so today I decided to upload about GM part.
As you see the label, I bought it in Korea, and you see there is a comment that "GM Korea Company" but it's made in USA, not Korea.
Looks quite fat (?) in comparison with the other injectors which I've seen.
One of my Ecuador buyers ordered this part. He ordered many injectors.
I was wondering which company in USA is making this part for our Daewoo Lemans and Cielo – old old car.
Lemans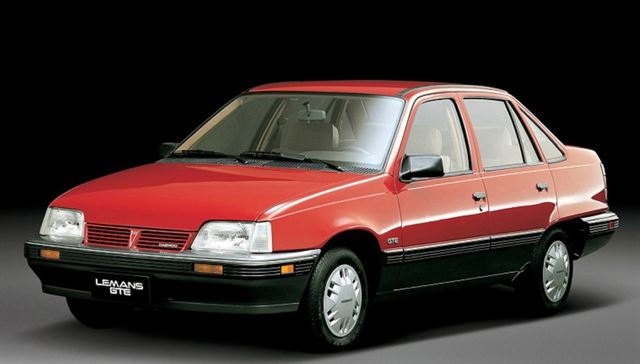 Cielo
I'd like to follow a blogger who knows very well about USA auto parts manufacturers!